I remember that, sometime over ten years ago, acquisition of four "used" C-130 Hercules aircraft from the USA for our army's transport requirements was being seriously considered.
Two of them would be used for flight, and two would be used as a source of spare parts for the flying pair of aircraft. This transaction was fortunately never realised, because we would have had to spend a lot of money maintaining the aircraft, which, if one was generous, were by no means in the best of condition – Hercules planes flew in the Vietnam War. A further aspect to consider was how often would we have used them? Sharing such expensive technology with our partners from NATO is a much better strategy.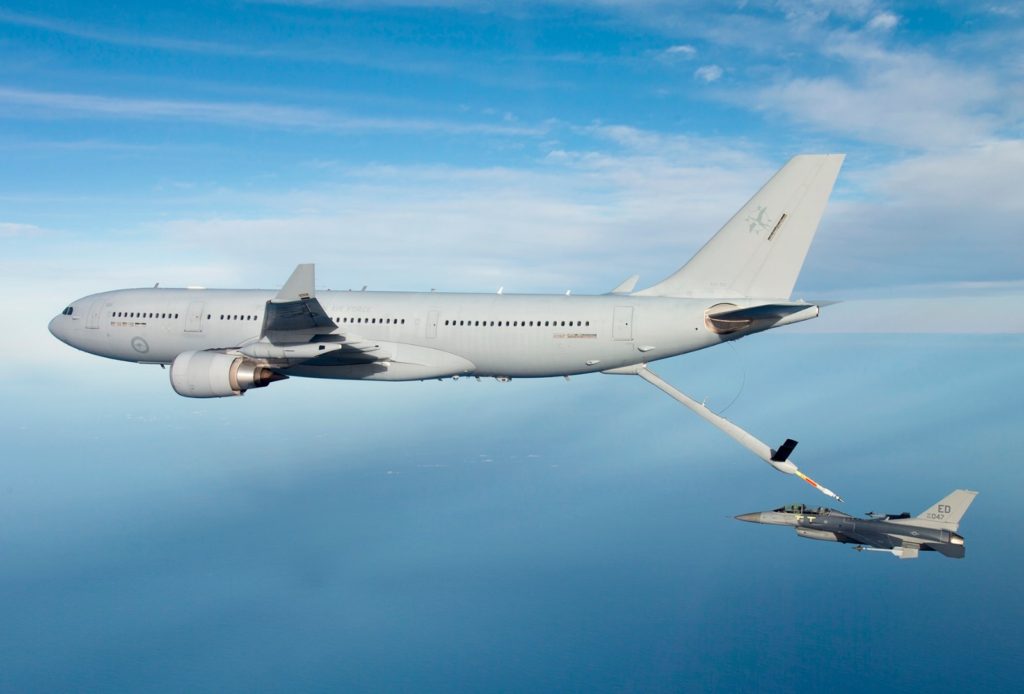 Last week the North Atlantic Alliance took receipt of the first of a flotilla of eight tanker and transportation Airbus A330 MRTT (Multi-Role Tanker Transport) aircraft, which will not only be used to refuel planes in flight, but also to transport passengers, cargo or patients. The aircraft were acquired within the terms of a partnership initiated in 2012 between six countries, which financed this project and have exclusive operating rights to these aircraft. The most important aspect of the entire project is that the Czech Republic is also a partner, in addition to Belgium, Germany, Holland, Norway and Luxembourg. This means that our armed forces have not only acquired access to strategic air transport for a fragment of the acquisition price of a new aircraft, but also to assurance of in-flight refuelling and transport of injured personnel.